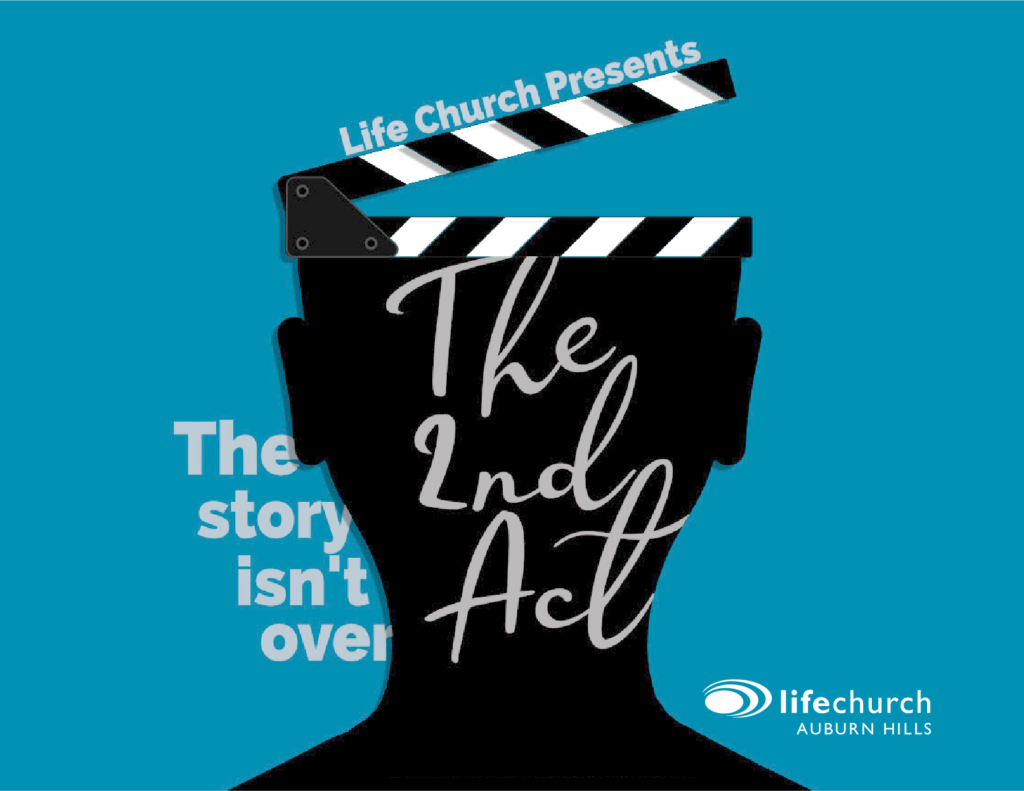 Current Series: The Second Act
No screenwriter could have written a more dramatic script than what we've lived through the past 2 years. We've all lived through unprecedented disruption. We've all lost something or someone. Our resilience has been tested and as we open a new chapter in our stories at the beginning of 2022, we can only wonder what is to come. But one thing is certain: we need a 2nd Act. A shift in the story from constant conflict and crisis to a better ending. For the next 5 weeks, we'll look at the way God created a second act for His people in a time of crisis. Through the story of Nehemiah, we'll see that God intends to use people like you and me to construct new ways of life that bring hope to the world. Join us in-person or online!
LifeChurch Auburn Hills is a multiethnic community being transformed and empowered by the grace, truth, and love of Jesus. We exist to make disciples in Auburn Hills who can make disciples of all nations. We believe that new churches are the best way to make make new disciples of Jesus Christ.  
LifeChurch Auburn Hills is part of the LifeChurch Network, a family of churches in metro Detroit who work to make disciples of Jesus who can make disciples of all nations. We are planted by LifeChurch Southfield in Southfield, MI, and we are part of a larger denomination – the Evangelical Covenant Church. Watch this video to see our history and how we come to be who we are!
Click here to view Sunday's message INTRODUCTION Let's be honest. I think we all have experienced seasons in our lives where we felt like God did not care or even worse, he was completely absent.  We reason and ask: if he cares, why am I going through what I am going through? How could this […]
See all devotionals