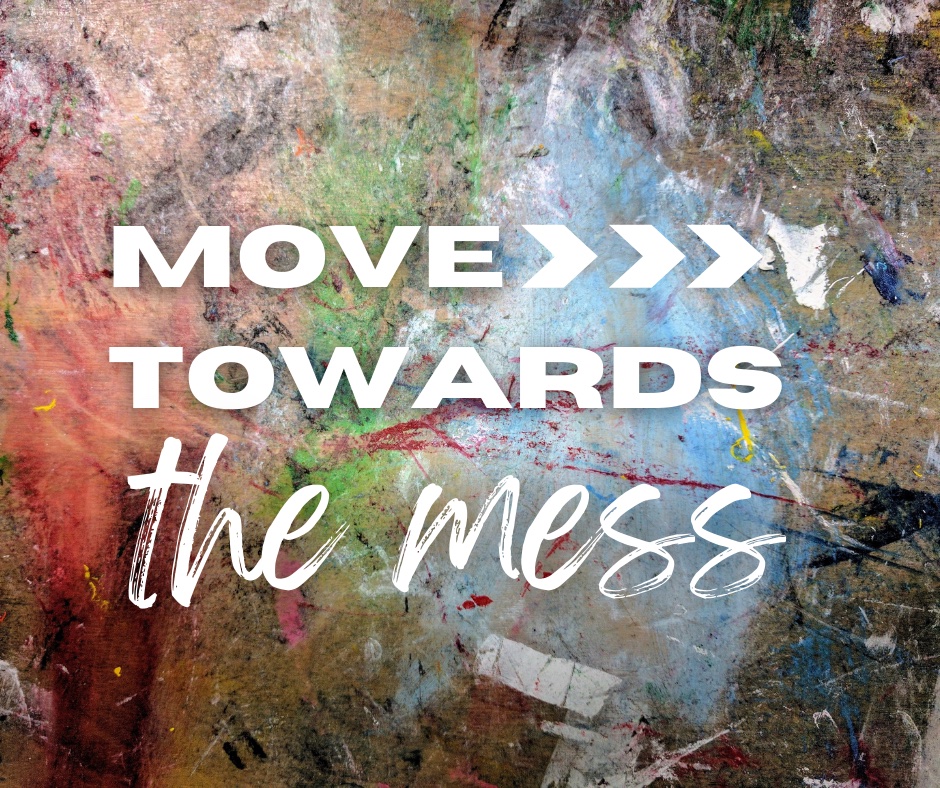 Sermon Series: Move Towards the Mess
Everyone has those days: dishes pile up, dirty clothes spill over, and the clutter builds to a point where we look around and realize we're living in the middle of a mess. And if we're honest, the mess is more than just stuff. It's our emotions, our relationships, our circumstances — and the same is true for our neighbors. The messier life gets, the less we want to deal with it. In this series, we'll unpack the mess as Jesus saw it and his solution for it. We're doing a deep dive on one of Jesus' most famous parables where we see the surprising power of moving toward the mess in our own lives and out of love for our neighbors.
9/19   || The Mess in our Minds
9/26   || Loving the Mess in the Mirror
10/3   || Why We Avoid the Mess
10/10 || Moving Towards the Mess
LifeChurch Auburn Hills is a multiethnic community being transformed and empowered by the grace, truth, and love of Jesus. We exist to make disciples in Auburn Hills who can make disciples of all nations. We believe that new churches are the best way to make make new disciples of Jesus Christ.  
LifeChurch Auburn Hills is part of the LifeChurch Network, a family of churches in metro Detroit who work to make disciples of Jesus who can make disciples of all nations. We are planted by LifeChurch Southfield in Southfield, MI, and we are part of a larger denomination – the Evangelical Covenant Church. Watch this video to see our history and how we come to be who we are!
Click here to view Sunday's message INTRODUCTION Let's be honest. I think we all have experienced seasons in our lives where we felt like God did not care or even worse, he was completely absent.  We reason and ask: if he cares, why am I going through what I am going through? How could this […]
See all devotionals