Our LifeKids and LifeStudents ministries both meet on Sunday mornings during our weekly service. We have classrooms for nursery (0-1 year), toddlers (1-2 years), early childhood (3-5 years), grades K-2, grades 3-5, and grades 6-12. You can check in your children or teens immediately upon entering the building at our Mission Control station on the left. Self-check in is available on the tablets for those who have already checked in previously. If you have any questions, please email Makesha Jones at [email protected]
Parking is available directly in front of the building. We have handicap and guest parking available up front, as well as a drop off loop. Volunteers and launch team members park in the volunteer lot to the east of the main entrance. Follow all signs, and parking attendants will help guide you as well. 
At every Sunday service, we feature fresh coffee, water, juice, healthy refreshments, and snacks, including gluten free and dairy free options. 
Please come dressed as you like! Most of our attendees come in jeans, but feel free to come as you are and as you feel comfortable.
If you have any questions upon arrival, a member of our First Impressions team will be available to help you.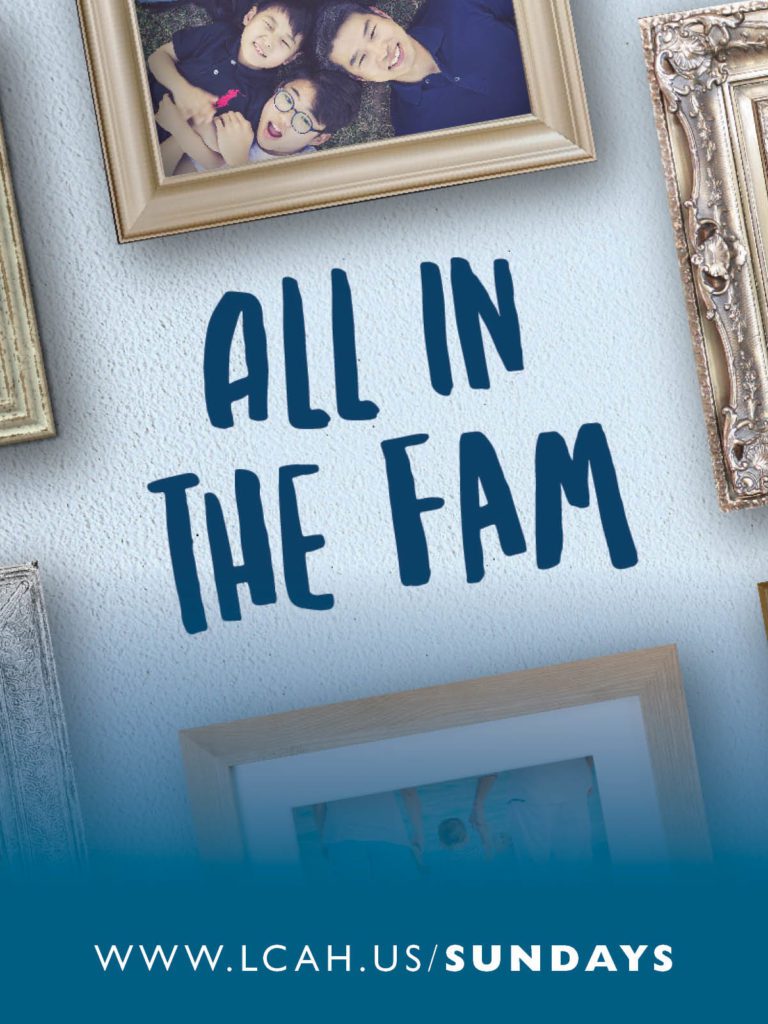 Good times, fun times, awesome memories…but every family comes with its share of dysfunction too. 
We have all experienced hurts, manipulation, criticism to name a few. Our families make us who we are, impact how we view and treat others, and affect how we relate to God. Journey with us as we explore how to overcome some of the key issues affecting our families so that we can become the family God desires us to be.
NOVEMBER 3:  Pain
NOVEMBER 10: Communication
NOVEMBER 17: Unforgiveness
NOVEMBER 24: Money
Fill out your information here, and a member of our team will connect with you to give you more information!