Our LifeKids and LifeStudents ministries both meet on Sunday mornings during our weekly service. We have classrooms for nursery (0-1 year), toddlers (1-2 years), early childhood (3-5 years), grades K-2, grades 3-5, and grades 6-12. You can check in your children or teens immediately upon entering the building at our Mission Control station on the left. Self-check in is available on the tablets for those who have already checked in previously. If you have any questions, please email Makesha Jones at [email protected]
Parking is available directly in front of the building. We have handicap and guest parking available up front, as well as a drop off loop. Volunteers and launch team members park in the volunteer lot to the east of the main entrance. Follow all signs, and parking attendants will help guide you as well. 
At every Sunday service, we feature fresh coffee, water, juice, healthy refreshments, and snacks, including gluten free and dairy free options. 
Please come dressed as you like! Most of our attendees come in jeans, but feel free to come as you are and as you feel comfortable.
If you have any questions upon arrival, a member of our First Impressions team will be available to help you.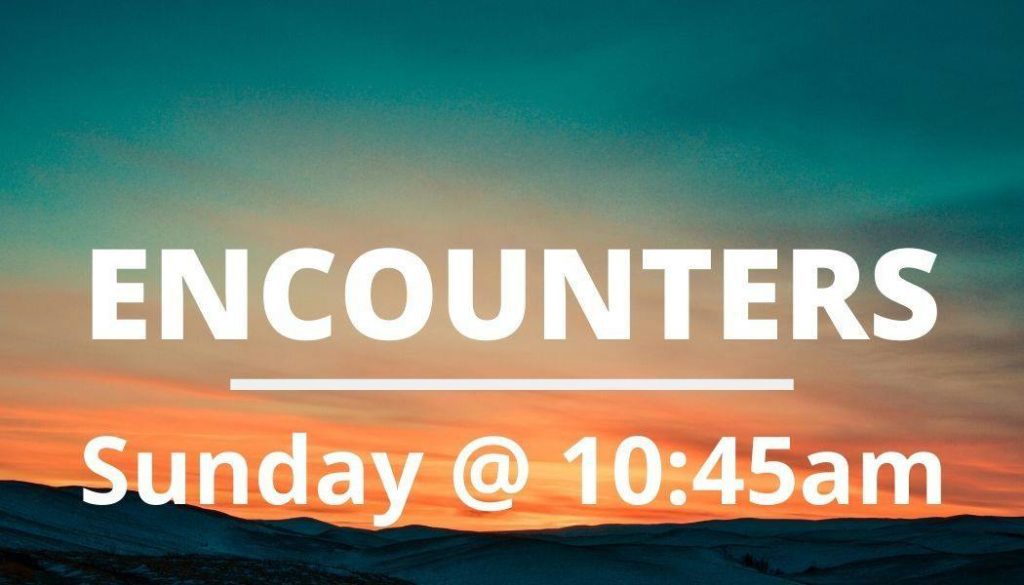 When people had an encounter with Jesus, their entire world changed.
Have you ever had an experience that brought your world to a halt? Have you ever gone through something that made you rethink your life, your choices, and maybe even your very reasons for living the way you do? Whatever the cause, these kinds of encounters rarely leave us the same. As we all work through new realities both personal and pandemic-related, join us on Sunday mornings to learn about people who were encountering major obstacles, and how Jesus helped them conquer what they were facing!
MAY 3
: 
Unmet Expectations
Please join us at 10:45am on 
Facebook Live
 until we can gather again!
Fill out your information here, and a member of our team will connect with you to give you more information!