Interested in being baptized at Life Church Auburn Hills?
Our next New Life Sunday baptism service is coming up on March 15, 2020! There will be an orientation session on Sunday, February 16th, where we will discuss what baptism means and help you discern if baptism is the right step for you or your child! Register for the orientation session using the form below.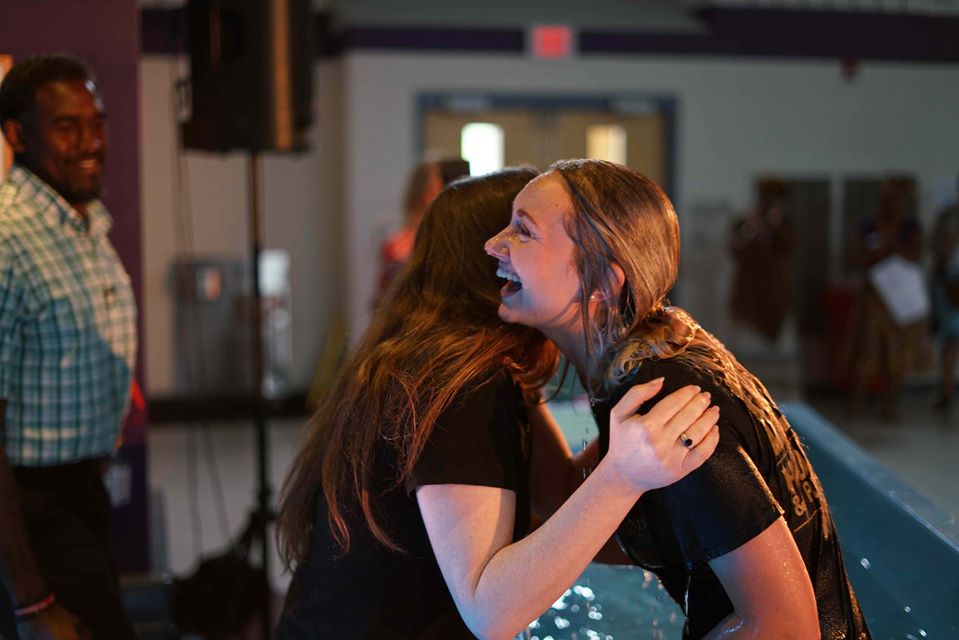 At LifeChurch Auburn Hills, we believe that baptism is a declaration by individuals and families to commit themselves to following Jesus. It is a public way to reveal an inward reality that Jesus is leading the way in one's life, and welcome others into the family of faith. 
As part of the Evangelical Covenant Church denomination, we at LifeChurch Auburn Hills recognize both adult and child baptism. Click here to read more about what we believe about baptism.
If you are interested in being baptized, or talking to a leader to ask questions about baptism, fill out the form below!
If you'd like more information about baptism, please help us out by registering yourself and anyone you plan to bring with you by filling out the form below.