All of our Community Groups are a space for honest conversation, encouragement, and friendship. You can expect to be welcomed just as you are! If you're looking for a place to grow deeper in relationships with others and with God, fill out the form below and we'll help you get connected to a group.
For the following groups, click the link below to learn more and register:
Midweek Groups
Wednesdays, 6:30-8:30pm
Beginning February 23rd
Boys and Girls Club of Auburn Hills

B.L.E.S.S. Group
If Jesus is such good news, why do we struggle to share about him with others? Maybe you've wanted to find opportunities to talk about Jesus with your neighbors, friends, or co-workers but just aren't sure where to begin. We're excited for our new study called B.L.E.S.S where we'll be exploring five everyday practices that will help you be a blessing to the people around you.
ALPHA Groups
Alpha is a place to connect with other people who are open to exploring life, faith, and meaning. Each session includes a time to connect with others, hear a short talk on an element of the Christian faith, and then a chance for each person to share their own questions with the group. We'd love to hear your perspective!
Couples Group
Beginning Sunday, February 20th
This group is resuming meeting on 1st and 3rd Sundays at 4pm at Brendan and Kimberly Dry's home in Auburn Hills. Have fun with other couples and grow in your relationships! Each week, we'll watch a short video on principles of healthy relationships and have a discussion together. Childcare is provided as needed.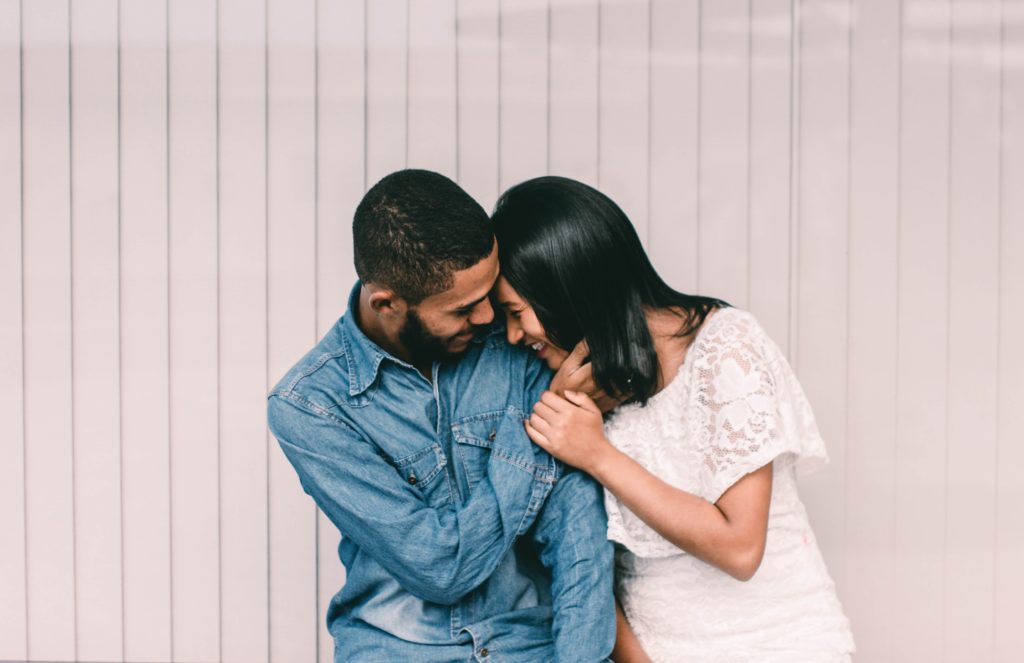 Community Group Registration