It's the most wonderful time of the year! We invite you to celebrate the Christmas season with LCAH. We're planning fun events and a special Christmas service that will prepare us to experience the hope of God's arrival into our world to rescue us and restore all of creation! Find details on upcoming events below. 
Secret Santa Gift Exchange
Do you enjoy giving and receiving gifts? Sign up for the Secret Santa gift exchange! You can choose to sign up as an individual or a family. When you sign up, you'll have the opportunity to indicate some ideas for gifts you'd like. Within several days, we'll send you information for the individual/family you'll be playing Santa for.  We are suggesting a gift value of between $15-20. You are welcome to deliver the gift or send by mail — do your best to keep your identity a secret! Secret Santa's will be revealed at the Christmas part on December 18th. Register as soon as possible using the form below so we can begin the matching process — the drop dead day for registrations is December 11th. 
Virtual Christmas Party
Friday, December 18th
7:30-9:30pm on Zoom
The first annual LCAH Christmas party is going to be loads of fun and a great chance to celebrate as a church. Activities will include an ugly sweater competition, caroling, and Christmas themed games. This is family friendly and a great event to invite your friends and neighbors to! Register using the form below and you'll receive the link to join the Zoom. Love planning parties? We could use helpers to make this a really special night! Just let us know on the form that you are interested in volunteering.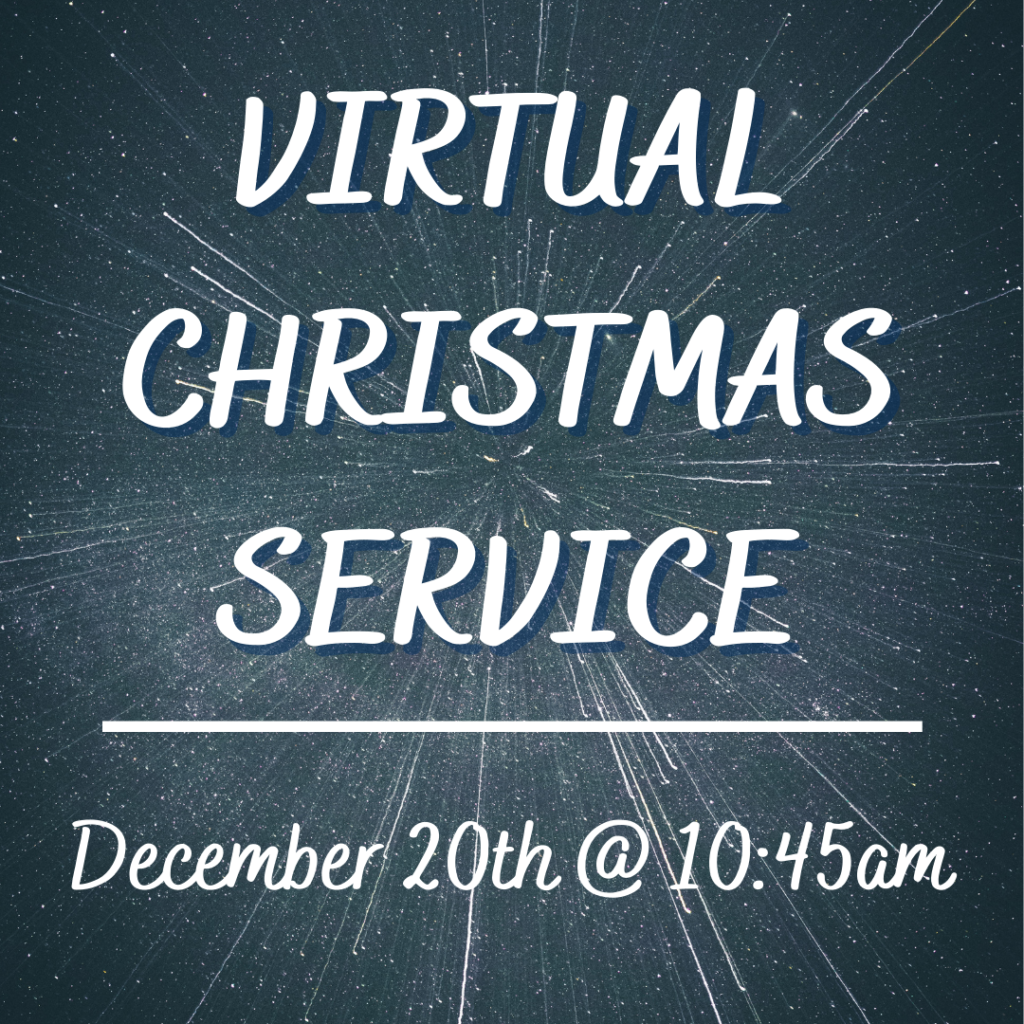 Virtual Christmas Service
Sunday, December 20th @ 10:45am 
While this year's Christmas service will look a little different, we are still excited for a special service that will include Christmas songs, an impactful message, and creative presentations of the Christmas story from the LCAH community. Share this service with your friends, family, and neighbors and prepare to encounter Jesus, the hope of the world.
Christmas Eve Zoom  Gathering
Thursday, December 24th @ 5:00m
Join us on Christmas Eve for a festive gathering as we prepare for the celebration of Christmas morning! We'll have a story for kids, music, and a chance to connect with others. Bring a candle for a special Silent Night carol! The event will be about 30 minutes and no registration is necessary.
**Note: Please check your promotions/spam folder for a confirmation email if you do not receive one**