Saturday, March 25th
10:00am-12:00pm
220 S Squirrel Rd, Auburn Hills
Although grief is a natural response to a loss, the process can still be challenging and at times give rise to a variety of feelings. We invite you to join us for this workshop as we discuss the journey of grief, what it means, and what to expect. This workshop builds on concepts presented during our February workshop, however all are all welcome to attend whether you attended session 1 or not. Participants will find community, receive tools and explore how to cope. This supportive workshop is open to anyone experiencing a loss or wanting to know how to help someone who is grieving.
Please register below.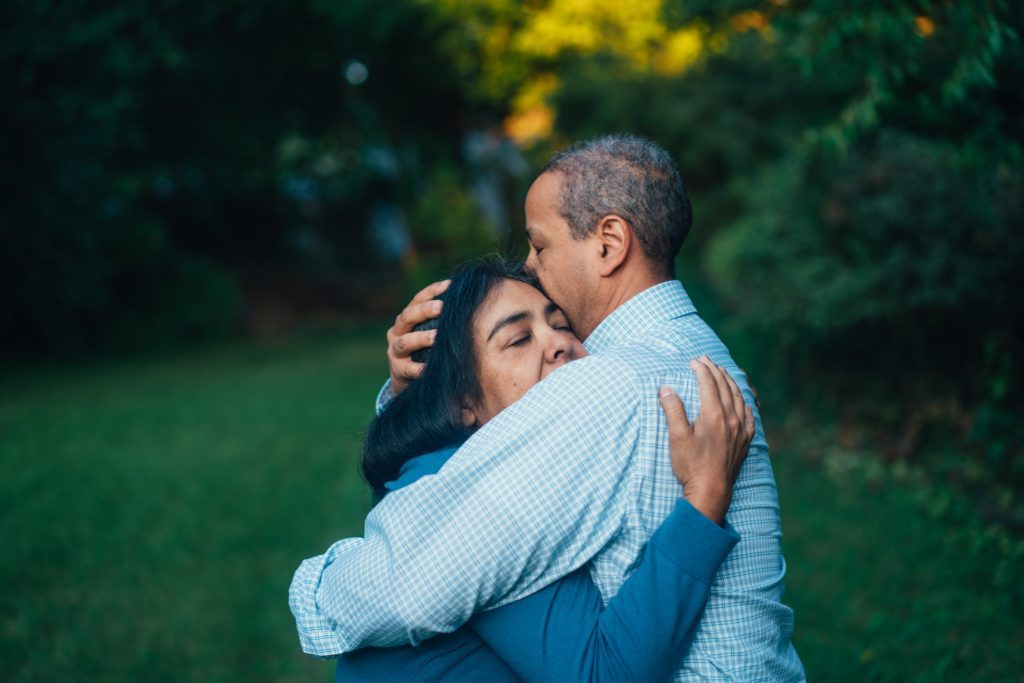 Presenter: Karen Monts
Karen Monts currently serves as the Director of Grief Support Services and Practice Manager of Counseling Services for the NorthStar Care Community where she is responsible for overall leadership and directing of grief support services for Arbor Hospice and Hospice of Michigan. She has developed programs and policies to assist those experiencing grief and loss as well assisting many organizations and churches in organizing and providing effective bereavement programs.  She has served as a panelist for a variety of community and university conferences including Wayne State University, the University of Michigan, Baker College, DMC, and Michigan State University. Karen was successful in leading the production of a program for Detroit Public Television – When Families Grieve: A Community Discussion. She holds a bachelor's degree in Social Work, training as a Trauma and Loss Specialist, and a MS in Psychology from the University of Michigan. She serves in ministry at Temple of Deliverance COGIC of Pontiac.