LifeChurch is beginning a new series on living with the power of the Holy Spirit called Life on Fire. To help us grow in our awareness of the Spirit's presence and understanding of the role the Spirit plays in our call to live as witnesses to Jesus, we are distributing devotional journals that include the book of Acts along with prompt questions for reflection. If you'd like a journal, please fill out the form below and a member of our team will drop one off at your home! 
*Limit one per household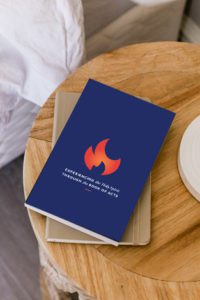 I'd like an Acts devotional journal!