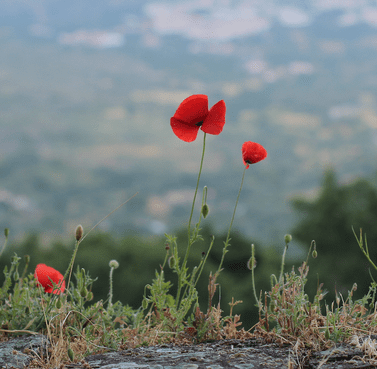 Saturday, May 30th
2:00pm-4:30pm
"The wilderness and the dry land shall be glad; the desert shall rejoice and blossom like the crocus (Isaiah 35:1)."

Join women from the LCAH community and guests for a special  Zoom gathering focused on blooming in the midst of challenging times. The event will feature a dynamic speaker and breakout sessions — cooking, crafting, and conversing.
RSVP below by May 28th.
Speaker: Sylvia Cortez Masyuk
Sylvia Cortez Masyuk is a preaching pastor at Kyiv First Church of the Nazarene and professor and administrator at European Nazarene College in Ukraine & Moldova. She has lived in Ukraine for 9 years. Sylvia previously served as a campus pastor at Point Loma Nazarene University. She loves to travel, cook, write sermons, and being inspired by deep conversations by good friends over good food.
Cooking with Courtney
Join along in the kitchen as chef Courtney McIntosh leads us in making a delicious chicken and veggie dish while sharing Ramen Noodle hacks! Ingredient list will be emailed at registration.
Crafting with Cassandra
Follow along with art instructor Cassandra Smith as we make creative and beautiful art together with surprising common supplies from around the house! Supply list will be emailed at registration.
Conversing with Coffee
Just need a break to relax with friendly faces? Bring your favorite warm drink for conversations with friends new and old!