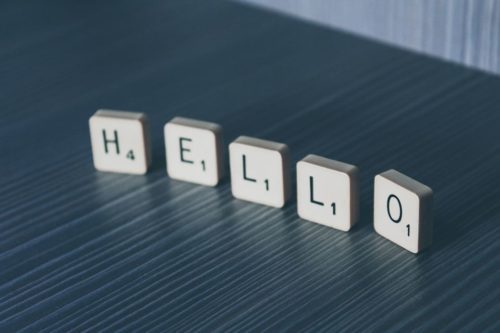 Friday June 26th
7:30-9:30pm
Join us Friday, June 26th, to make new friends and see old friends while playing fun games together! There will be games for all ages and interests. Games we've played in the past include trivia, Pictionary, Code Names, Scrabble, and many more! When you click the link below, you will be prompted to pre-register for the game of your choice — this helps us make sure we have enough players for each game. You'll also find more information about the supplies you will need for a given game.

This is a perfect event to invite friends too as well so please spread the word!  
Pictionary
Try your hand at drawing using your mouse, touch pad, or touch screen. 
Have fun guessing what your teammate could possibly be drawing!
Click here for more instructions:  https://randomwordgenerator.com/pictionary.php
Chess
Register for a free account at Chess.com (try to register before arrival if possible)
Be matched with other players to play chess while in a zoom call!
Scattergories
You get the starting letter and 12 categories to complete – compete against others for the most unique answers!  Click here for a sample game:https://swellgarfo.com/scattergories/
Youth Jeopardy
For the young and young at heart – designed for our 6th-12th Graders. This youth led game will challenge your trivia knowledge while having a lot of fun!
Fibbage 2
Fill in the blank for unusual trivia and see if your answer can pass as the truth AND see if you can guess the correct answer :)!  This works on any device but if you have a second device like a phone AND a tablet or laptop this may be easier to navigate.
Codenames
Give word clues to  your teammates to help them uncover a spy!
Here is a short video explaining the game:
Trivia
Working as teams or individuals  – test your knowledge in different categories from sports to movies!  Players will use the private chat feature to answer.  Points will be given for all who answer correctly and bonus points for those who answer first!
Helpful Tips for a Successful Zoom Call
Pre-register for the zoom call to make your first game choice — this helps us make sure we have enough players for each game.

Invite friends using the link on our website or Facebook — if you share the information from your registration email then they will show up as YOU.

Have good lighting in your room for a good video call and make sure your name reflects who you are so you can get all of your points.