It takes all of us working together to move forward in the mission God has given us! We have many different  opportunities to use your gifts, talents, and availability to serve others. Let us know what you're interested in and we'll follow-up with you!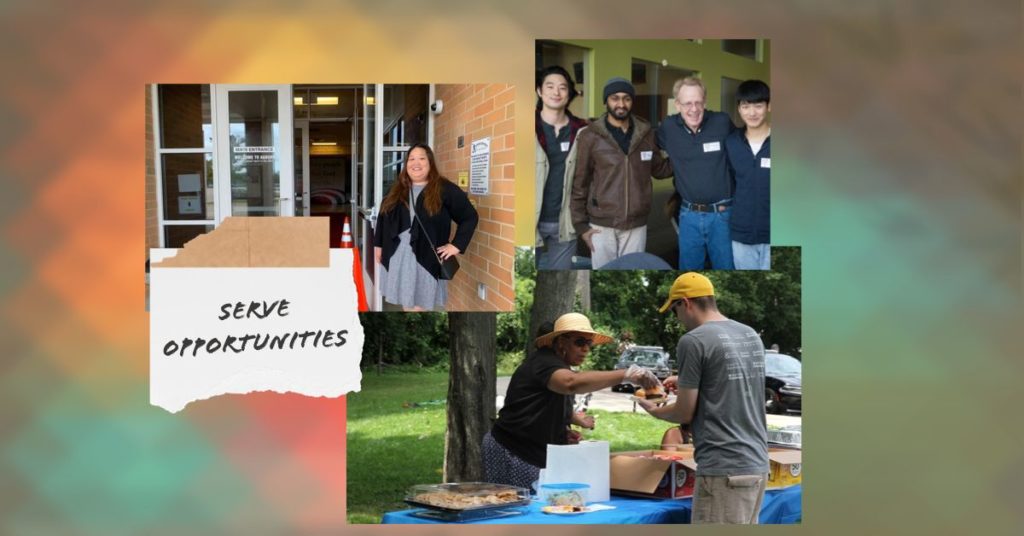 Do you know your spiritual gifts?
"There are different kinds of gifts, but the same Spirit distributes them. There are different kinds of service, but the same Lord. There are different kinds of working, but in all of them and in everyone it is the same God at work" (1 Cor 12:5-6)
Each person has been created for a unique role and with unique purpose! One of the ways we discover our role in God's kingdom work is by utilizing our spiritual gifts. Want to learn more about the ways God has gifted you? Click the link below to take a short assessment and begin the process of discovering about the unique ways God has wired you!